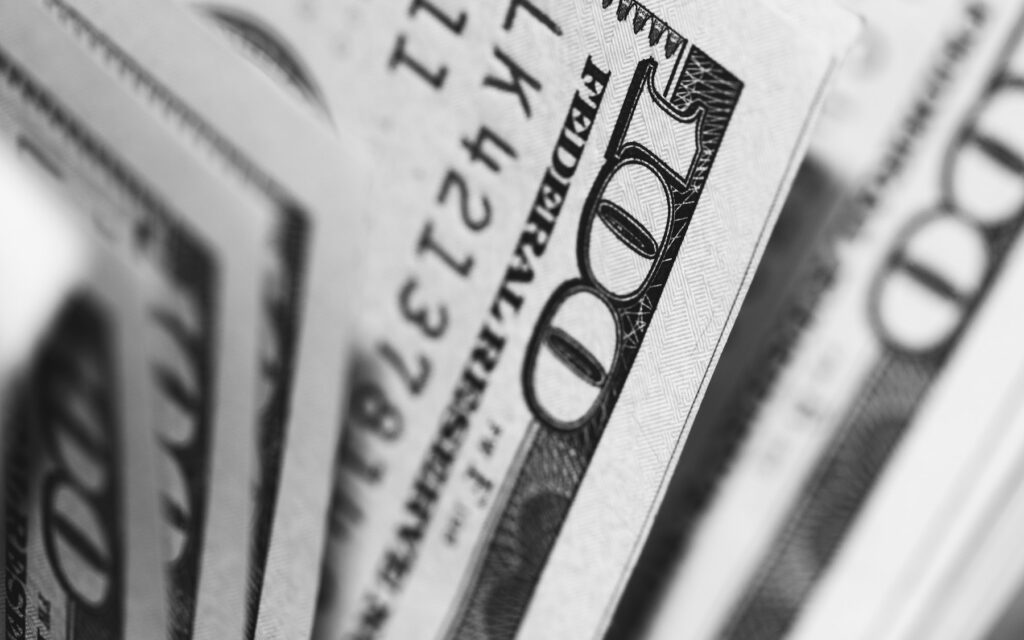 When traveling to a new city or country, going on tours and visiting attractions is a great way to get to know the place better. However, these activities can often be expensive, leaving travelers wondering if they can still afford to explore the area. The good news is, it is possible to save money while enjoying attractions and tours. In this blog post, we'll share some tips on how to do just that.
Research Your Options Ahead of Time
One of the easiest ways to save money on attractions and tours is by researching your options ahead of time. Look for discounts and promotions that may be available, and compare prices before making a booking. You'll often find that some attractions are cheaper when bought online rather than on the day, so book ahead if possible.
Look for Combination Tickets
Many tourist attractions offer combination tickets, where you can visit several sites for a reduced price. This is particularly useful if you plan to visit a few different attractions in one day. Look for tickets that include transportation or food options as well, as this can often be cheaper than buying everything separately.
Try Free Walking Tours
Free walking tours are a great way to explore new cities without breaking the bank. These tours are often run by volunteers who love their city and want to share their knowledge with visitors. You can usually find them by doing a quick search online, and then just show up at the designated time and place. While these tours are free, it is always polite to give a tip at the end if you enjoyed the experience.
Consider Alternative Routes
Many attractions have different entrances and ways of getting in, so it's worth considering alternative routes. For example, rather than taking a cable car to the top of a mountain, consider hiking up instead. This not only saves money but can also be a more memorable experience.
Use Coupons and Rewards Programs
Finally, don't forget about coupons and rewards programs. These can be found in guidebooks, travel apps, and even local newspapers. Many attractions also offer their own loyalty programs, where you can earn points towards free visits or other rewards. Be sure to check what's available before setting off for the day.
Traveling can be expensive, but enjoying attractions and tours doesn't have to be. By researching your options, looking for combination tickets, trying free walking tours, considering alternative routes, and using coupons and rewards programs, you can save money while still experiencing all that the area has to offer. So go ahead and plan your next adventure with confidence, knowing you've saved a bit of money to spend on other things you enjoy. Happy travels!