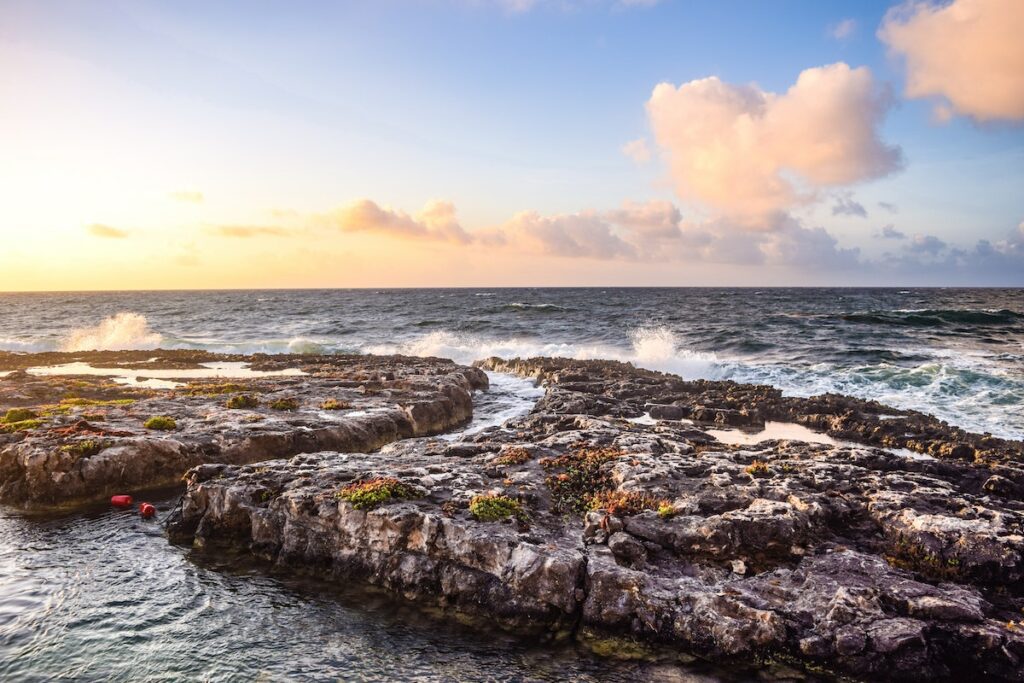 Mexico is a land rich in culture and history. From the ancient ruins of the Mayan civilization to the colonial architecture of cities like Mexico City and Oaxaca, there is much to see and learn about this fascinating country. One place that should not be missed is Akumal, a small town located on the Yucatan Peninsula. Akumal is well-known for its beautiful beaches and clear turquoise waters, but it also has a number of cultural and historical sites that are worth a visit. Here are just a few of the places you'll want to add to your itinerary when you're in Akumal.
A cenote is a natural swimming hole found in limestone regions like the Yucatan Peninsula. Cenote Dos Ojos, which means "two eyes" in Spanish, is one of the most popular cenotes in Akumal. The cenote gets its name from the two large holes that have formed at its surface, which resemble eyes peering down into the underworld. Visitors can take a dip in the refreshing waters or go snorkeling to explore the surrounding caves.
Check out Cenote Dos Ojos Tours and Tickets here.
The Ruins of Tulum are some of the most well-preserved examples of Mayan architecture in Mexico. The site was occupied by the Maya from the 13th to the 15th century and served as a important trading port for the region. The ruins are situated on a cliff overlooking the Caribbean Sea and offer stunning views of both the ruins themselves and the coastline. Be sure to wear comfortable shoes as there is a lot of walking involved in exploring the site.
Check out Tulum Ruins Tours and Tickets here.
Xel-Ha is an ecological park that is filled with coves, lagoons, and rivers. It is also home to a diverse array of plant and animal life. Xel-Ha is a great place to spend a day if you want to relax in nature and take in some incredible views.
Check out Xel-Ha Tours and Tickets here.
Akumal may be best known for its beaches, but there's much more to see and do in this small town. From ancient ruins to natural swimming holes, there are plenty of cultural and historical sites worth exploring. So whether you're interested in learning about Mexico's rich history or just want to take a dip in some refreshing waters, be sure to add these places to your Akumal itinerary.